Floor plan for this Quick Move-In
A Quick Move-in means you don't have to start from scratch (or dirt, in this case), plus, upgrades and design choices were made by our team of professional designers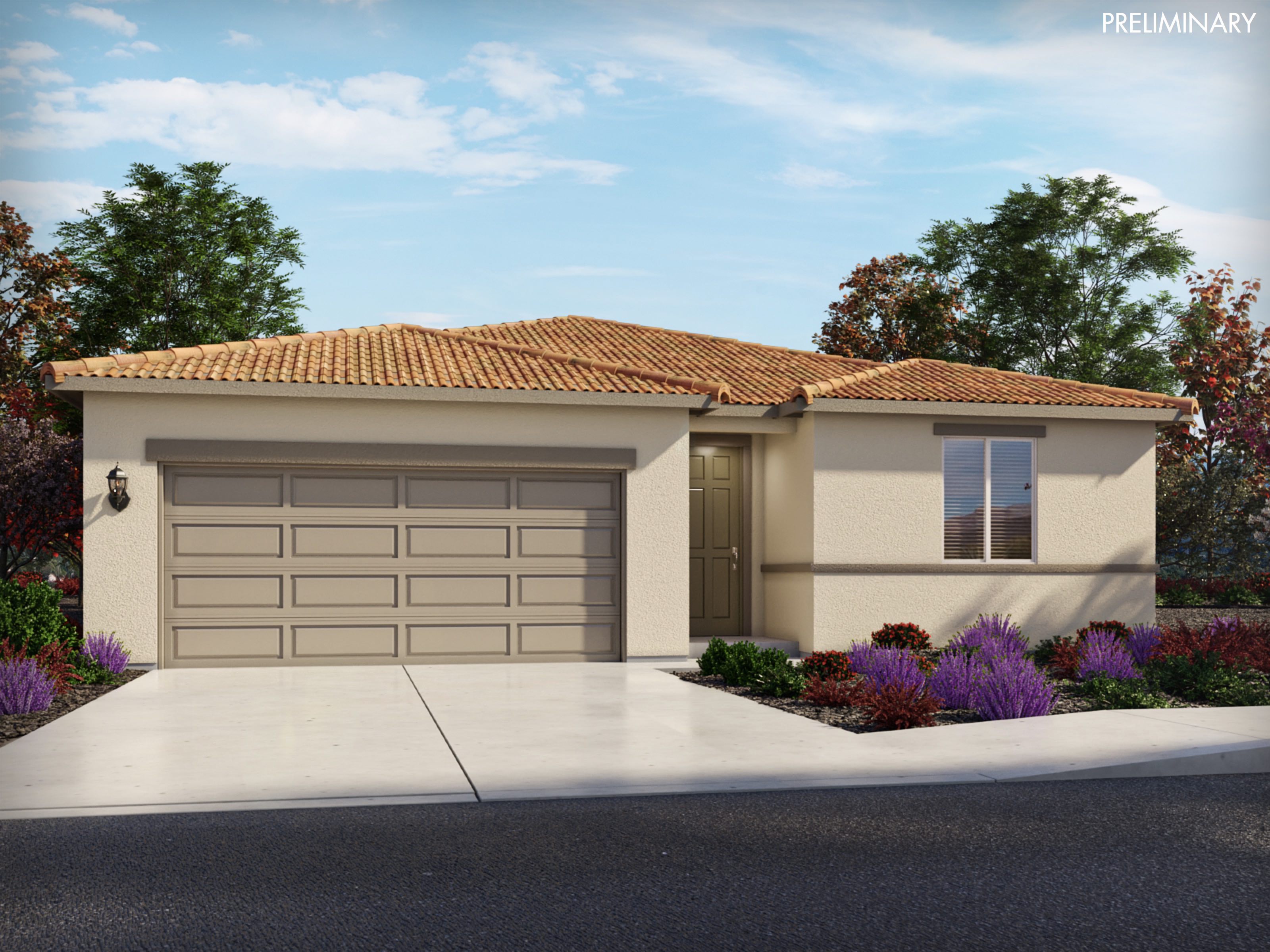 All-in Monthly Payment Calculator
Principal & Interest

Taxes

Home Insurance

PMI/MIP Rate

HOA Dues
Ready to make the move?
See other Quick Move-in homes available in this community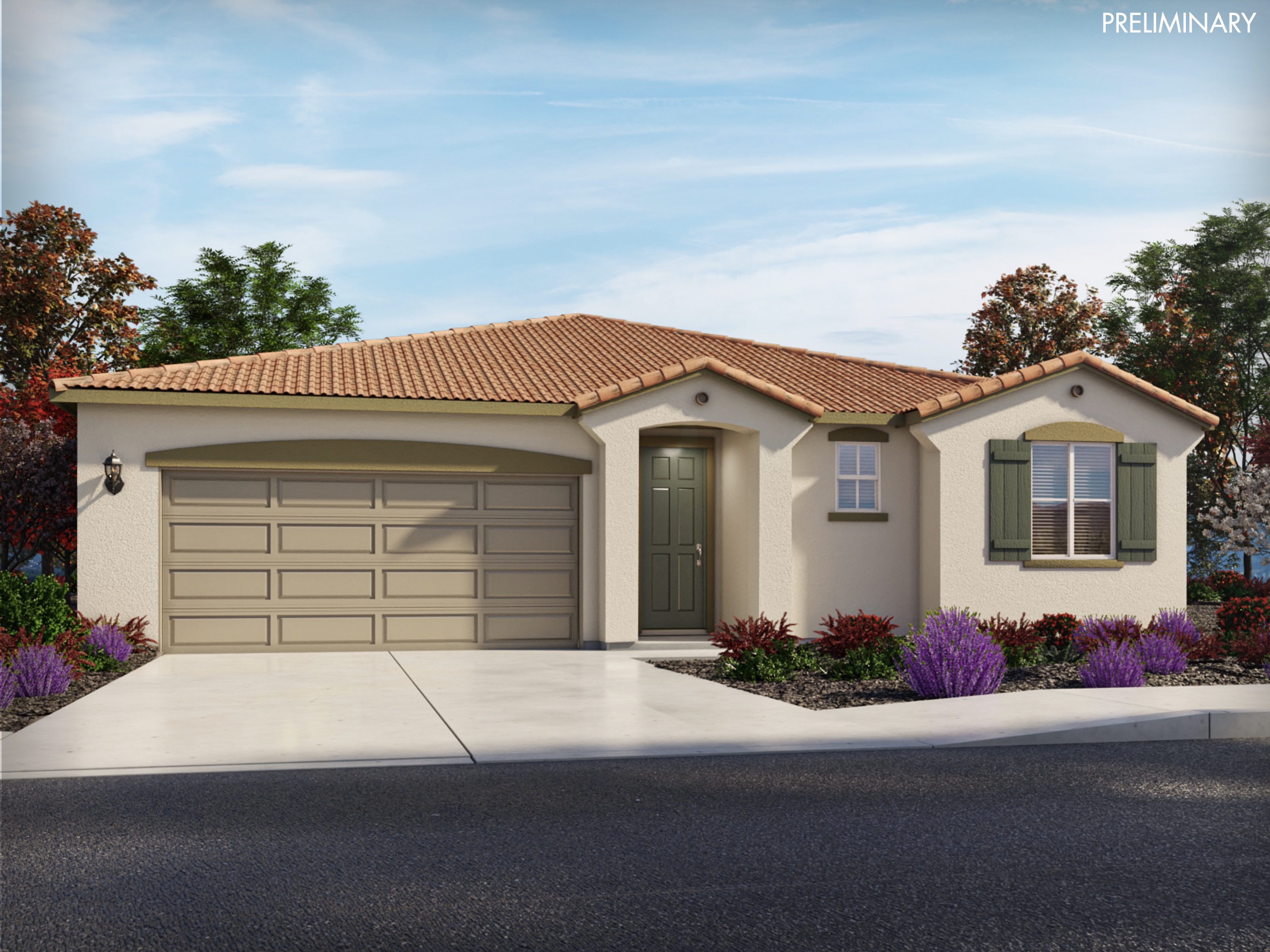 1881 Brighton Drive Hollister, CA 95023
Bed 3
Bath 2.5
2 Bay Garage
Approx. 1,743 sq. ft.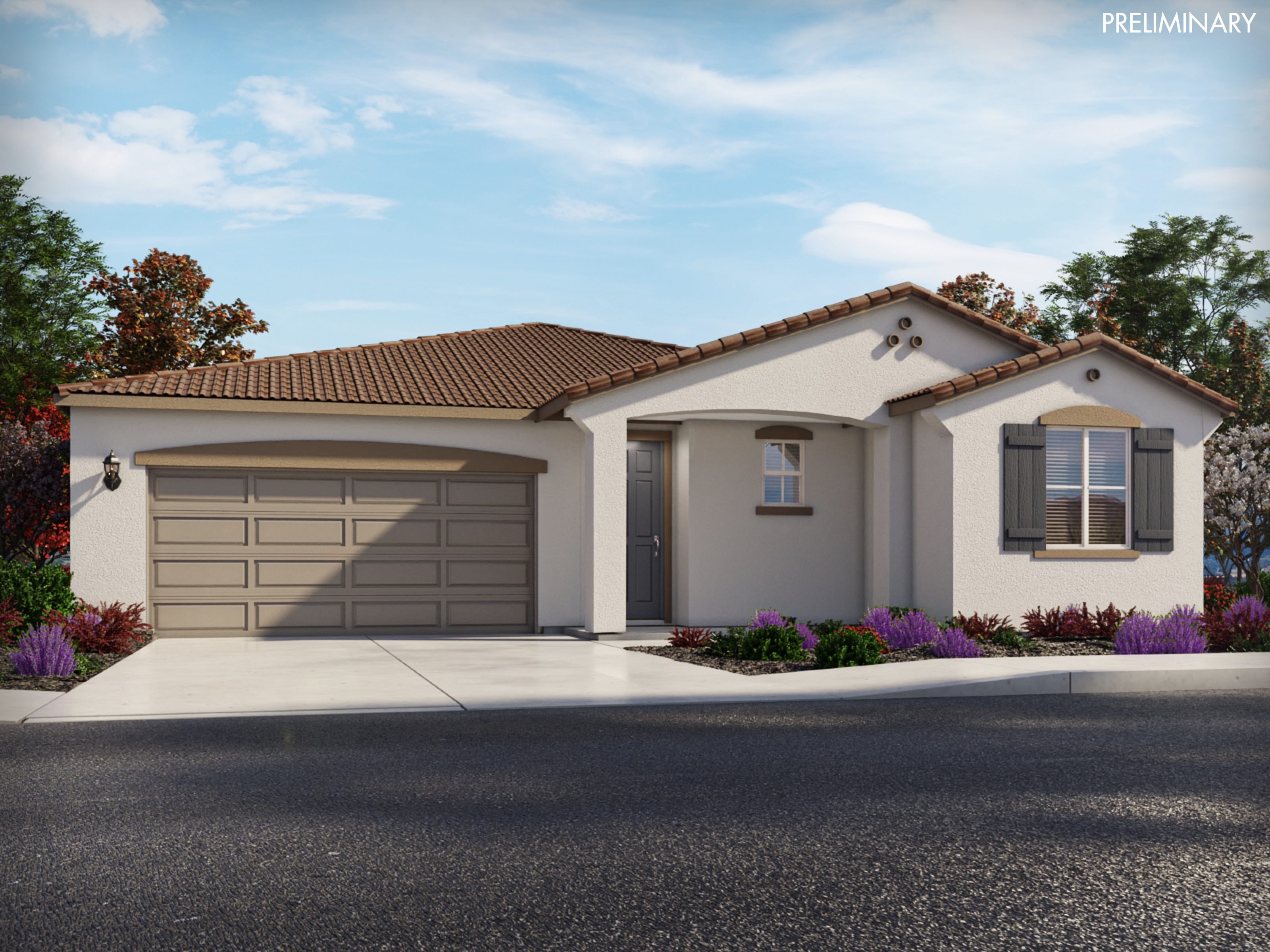 2001 Wildflower Drive Hollister, CA 95023
Bed 4
Bath 2.5
2 Bay Garage
Approx. 2,054 sq. ft.
All-in Monthly Payment Calculator
This calculator and any related information are provided solely for general information purposes. Although the calculator may be a useful tool in evaluating certain financial information and assumptions provided by the user (all inputs, including any amounts provided as starting assumptions, are subject to user input/adjustment), it is not intended in any way as financial, securities, insurance, tax, or legal advice or services, and in no event should it be construed as a commitment to lend. Further, this calculator and any related information may not include all financial information relevant to any particular user/home financing transaction, loan programs and rates are subject to change and may not be available to any particular borrower or home financing transaction, and there often are other important considerations to any home buying / financing decision. Accordingly, this calculator and any related information are provided on an "AS IS" AND "AS AVAILABLE" BASIS WITHOUT REPRESENTATIONS OR WARRANTIES OF ANY KIND, EITHER EXPRESS OR IMPLIED, INCLUDING, WITHOUT LIMITATION, WARRANTIES OF SUITABILITY, MERCHANTABILITY, FITNESS FOR A PARTICULAR PURPOSE, AND NON-INFRINGEMENT. Meritage Homes does not assume any duty by making this calculator or any related information available, all of which duties are expressly disclaimed, and Meritage Homes shall not be responsible for any errors or omissions therein or the consequences of any decisions or actions taken in reliance thereon. Potential homebuyers / borrowers that desire information or guidance tailored to their specific situation should contact a relevant professional.
Thank you for your Interest in Meritage Homes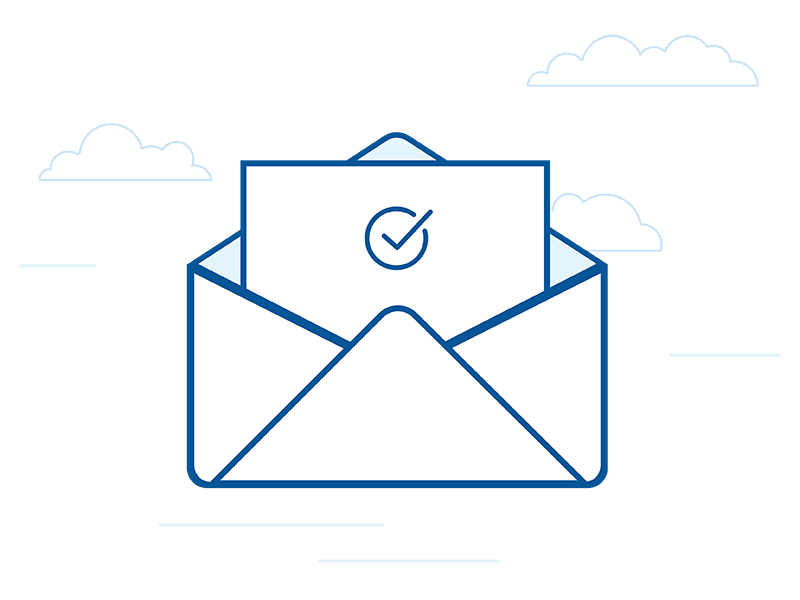 Your request has been received. You may modify your email preferences at any time by clicking "The Manage Preferences" link at the bottom of any email you receive from us.
Oops. Looks like something went wrong. Please try submitting again, or contact us at 844-860-7365 and we can help
Please try again later.